Ilyanna Kerr is a designer, illustrator and educator based in London. She works across visual communication, interaction and social innovation design with a focus on expanding and challenging disciplinary boundaries to make space for new forms of design practice. She sees design, not as a prescriptive discipline, but as a discipline of communication, vision and speculation — positioning design as an agent of change that can both intervene in and articulate a world increasingly characterised by a displacement between the real and the virtual.
Photo by
Katerina
Her practice is concerned with the interrelationship between visual communication, language, cognition, perception and experience with a focus on drawing as a conceptual and critical tool. Ilyanna received a Design Innovation Award from the Royal College of Art and was runner up in the CORE77 Social Impact Design Awards for her project and social enterprise See What I Mean - A tool to support people living with dementia that fused visualisation and language to unlock new forms of communication and methods of care.
She has previously worked as a designer at
Pentagram
under Harry Pearce and has since worked independently for clients including
The Health Foundation
and Natalia Vodianova (Elbi). Her expansive practice feeds into how she approaches her commercial work, striving for outcomes that communicate with emotion and clarity while purposefully connecting to broader themes.
Ilyanna is currently an associate lecturer on the Design BA at Goldsmiths University of London, art director at Goldsmiths Design Agency as well as a visiting lecturer on the Fashion Accessory and Textile Futures BA at Ravensbourne College. She is a member of the Association of Illustrators and takes on a variety of commissions, from editorial to experimental and has previously illustrated a children's picture book published by HarperCollins. She often works with tech start-ups to develop creative direction and brand identities — all apps she has worked with have gone on to be featured on app stores globally.
For commissions, projects or collaborations please email
hello@ilyannakerr.com
Instagram
Services
Illustration
Editorial illustration, illustration for advertising, sketches, visualisations, illustrative mapping, animation, story boarding, childrens' book illustration, handwritten typography, murals
Design
Visual identity design/branding, creative direction, app design, web design, UX design, exhibition design, book design, art direction
Teaching
Tutorials, crits, portfolio reviews, workshops and talks/lectures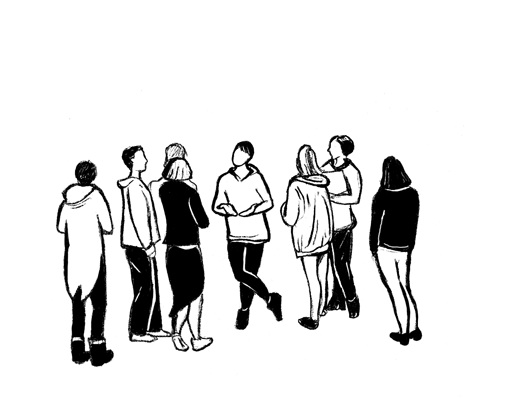 Clients
Studios/Agencies
Landor
Droga5
Pentagram
Buero Bauer
Studio Antonia Huber
Studio Teacake

Companies
Saks Fifth Avenue
Natalia Vodianova (Elbi Digital)
Berry Bros & Rudd.
Kopparberg
HarperCollins
SEAT
The Health Foundation
Goldsmiths University of London
Goldsmiths Press
Pangaea Sculptors' Centre
Witness
COS
Surveyor Thompson
PlanSnap
Factmata
Output Arts

At Pentagram
John Lewis
Argos
The Science Museum (London)
Maggies Cancer Care Centres
Net-A-Porter Group
The Royal Academy of Arts
WF Central
Awards, grants and fellowships
Core 77
Runner up for Social Impact,
Professional Category
2015

Royal College of Art
Design Innovation Award
2014

Unltd 'Do it' Award
2014 (grant)

Unltd 'Care' Award
2014 (grant)

Impact Hub, Fellowship for Longer Lives Fellowship and Grant
2014
Teaching
Associate Lecturer
Goldsmiths University
BA Design
London, UK

2013 — current



Visiting Lecturer
Ravensbourne College
BA Fashion Accessory and Textile Futures
London, UK

2017 — current


Speaking
Visiting lecture, Architecture Department, Brighton University


Brighton, UK — May 2016

Talk, Professional Practice, Design Department, Goldsmiths University,
London, UK — January 2016

Talk, Ageing Well Festival,
Torbay, UK —October 2015

Talk, Cavendish Global Health Impact Forum, Oxford University,
Oxford, UK — November 2014

Talk, Health 2.0, Nesta,
London, UK — November 2014

Talk, Global Impact Forum,
Zurich, Switzerland — October 2014

Talk, Welcome Series, Design Department, Goldsmiths University,
London, UK —September 2014

Talk, Ageing 2.0 Global Innovation Summit,
San Fransisco, USA — May 2014

Talk, Impact Hub,
London, UK — April 2014

Talk, Welcome Series, Design Department, Goldsmiths University,
London, UK — September 2013

Talk, Tech for Good, Shoreditch Village Hall,
London, UK —October 2013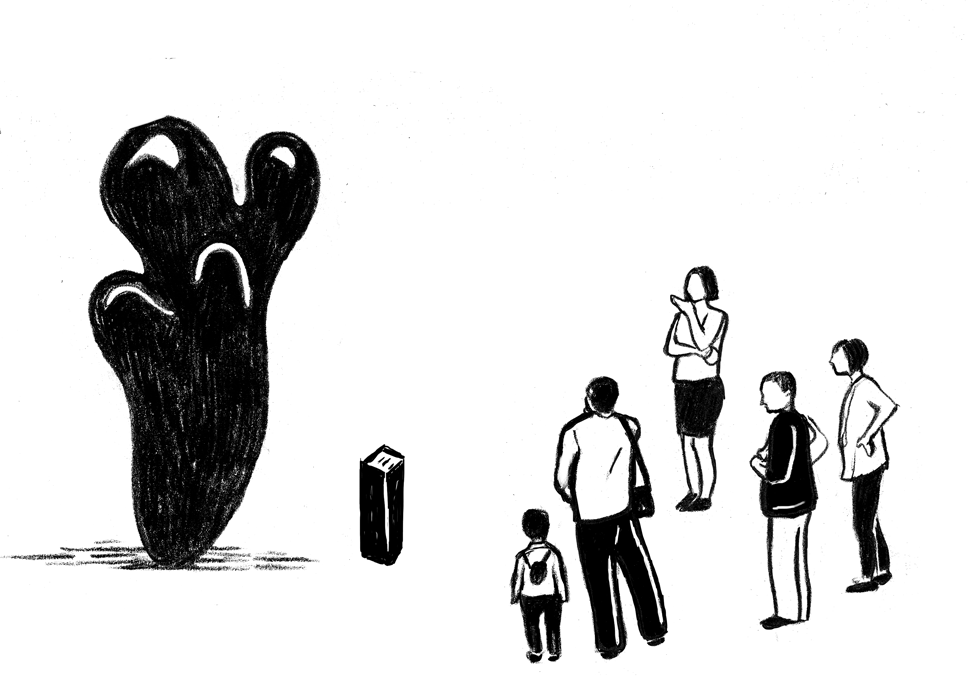 Exhibitions
"Kuda Chitsike" Illustration, group mural, "Wall of Stories - WITNESS Bene t Gala" (curated by Pentagram), Shoreditch Art Wall, London, UK 2014

"See What I Mean", exhibited at "Design Diversity", Museum Postparkasse,
Vienna, Austria 2014

"See What I Mean", group show, "This is War", (Design degree show)
The Truman Brewery, London, UK 2013

"Wheel of Fortune" illustration exhibited in "The Rock & Roll Public Library", Chelsea Space, London, UK 2009

"Listen with your Vision"A solo show of Illustrations, album art work and paintings,The Good Ship,
London, UK 2008

Live illustrations created and exhibited as part of a series of three live performances by
Mick Jones of "The Clash", Inn on the Green,
London, UK 2007